Based on the Mornington Peninsula, Equilibrium Challenge is the fulfillment of a long-held dream, of Daisy's.
Daisy is an adoptee and is very aware of the emotional trauma this causes in all members of birth families, adopted families, and the child/adoptee. She works with some of the latest Neuroscientific methods to enable clients to become resourced, face emotional trauma, release blocks and repetitive behavioral issues and find peace within the family system and in their external relationships.
Daisy also recognizes that forced relocation such as experienced by the stolen generation, refugees, and international adoptees, creates a separation from country, language, culture, and people  – this can lead to trauma being held both within the body and the nervous system and also in the energy body and of course the mind.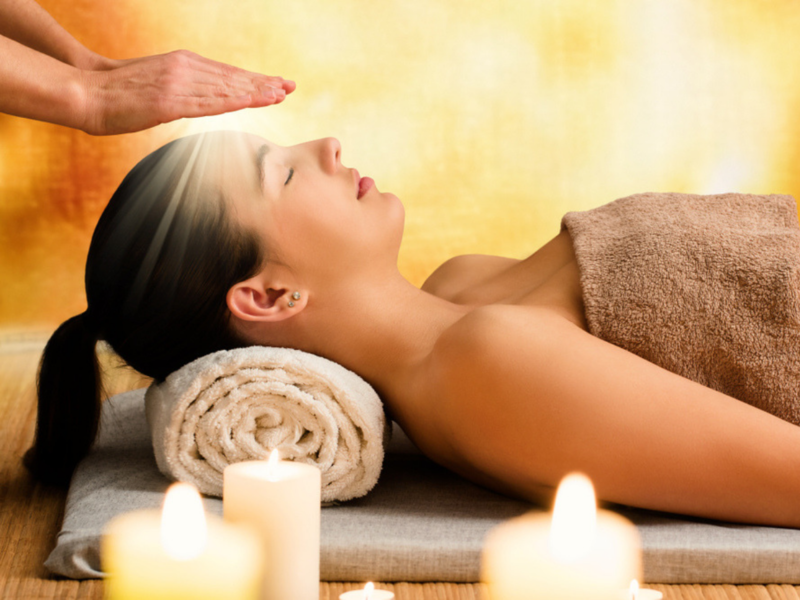 She currently offers
Holistic Counselling
Reiki sessions
Pellowah Energy
Intuitive energy therapy including chakra balancing and aura cleansing and sound healing
Accurate card readings
Weekly Blogs and meditation recordings
She is currently studying Australian Bush Flower Essences and having completed the Certificate in Holistic Counseling (with the Awakening Group) is now continuing with the Diploma;  to increase her healing skills and to incorporate them into the business with the aim to assist people to achieve a higher level of contentment in life, to end addictions, repair relationships or even to find their own path to enlightenment!
Reiki in Palliative Care
Daisy is very focused on healing and support in palliative care. She works for the charity Heart to Heart and has the training and insurances to visit people on the palliative journey in all locations who may be suffering from high levels of pain, lack of sleep, anxiety about the journey, and passing over (to name a few), she also works with family and friends associated with patients who may need the beautiful calming and energizing healing of Reiki.
Daisy comes to you and the client/s doesn't need to be lying down, very often Reiki is administered to clients in chairs and recliners. Daisy is experienced at working around medical equipment, tube monitors, etc and the Reiki session is held with no impact on medical equipment, medicines, or staff.
 How to Book
  For each modality book using the "Book Now" button on each page.
  The hours we are open, the appointment availability, and the length of
   appointments and cost of appointments are all contained when you click
   on the "Book Now" button.
   If you have questions regarding Reiki in palliative care or a hospital/hospice location, please send an email via the contact us, and Daisy will call you to discuss the location and person's health status.